All Write Now
Inspire your pupils and turn them into published writers with All Write Now.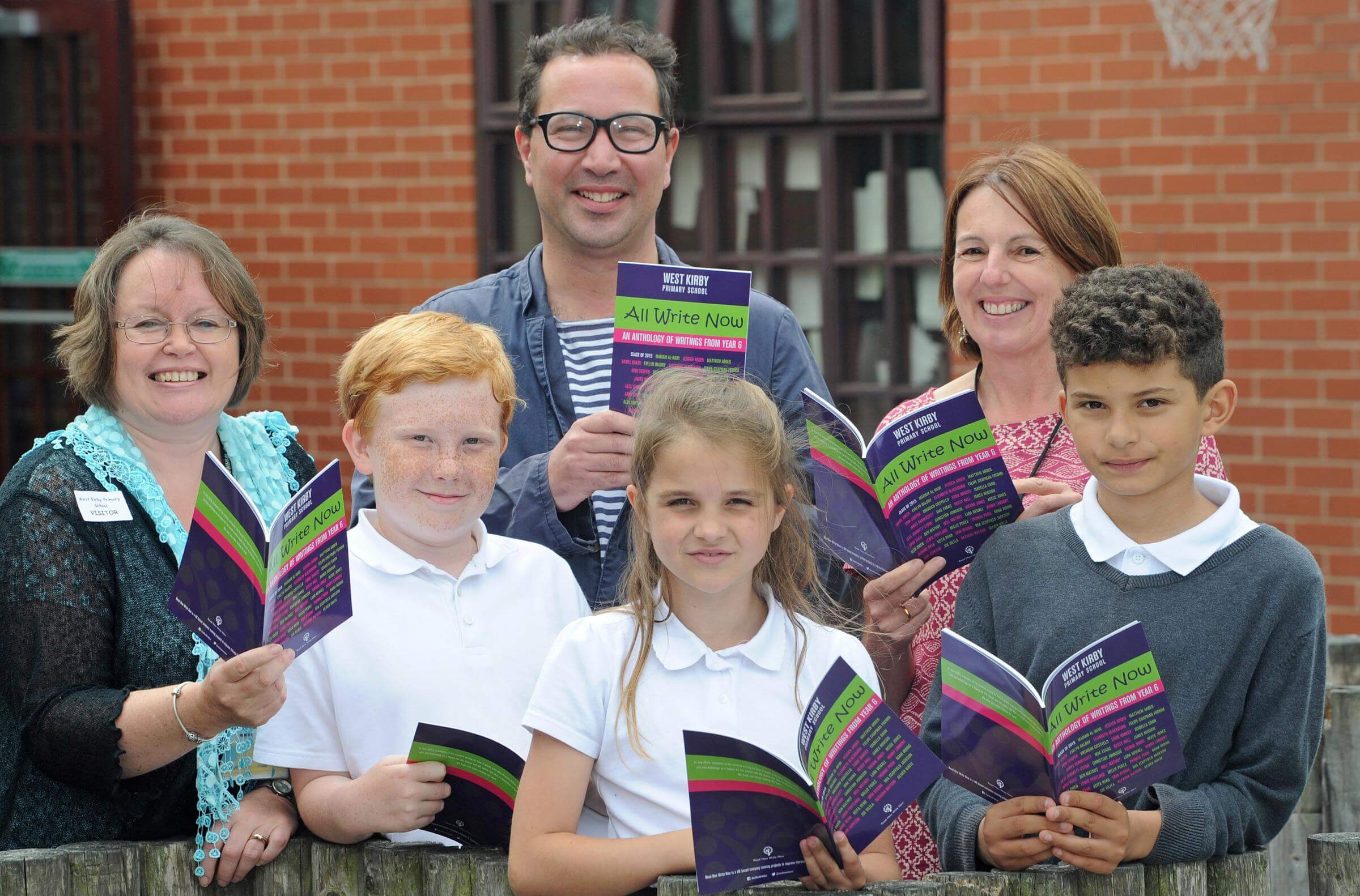 Publish examples of your children's creative writing in a high quality professional book ready for Christmas, World Book Day, end of year or for any other project you are running
Not only helps with boosting literacy but also confidence and expression
Can be used to fundraise for your school
We donate a copy of the book to your local library
Free entry into a competition for the best published anthologies with cash prizes for the school to be won
Only £5.00 per book (minimum order 50 books) reduced to £4.50 for orders over 75
All books are perfectly bound A5 with full colour cover including your school logo and the names of all the authors.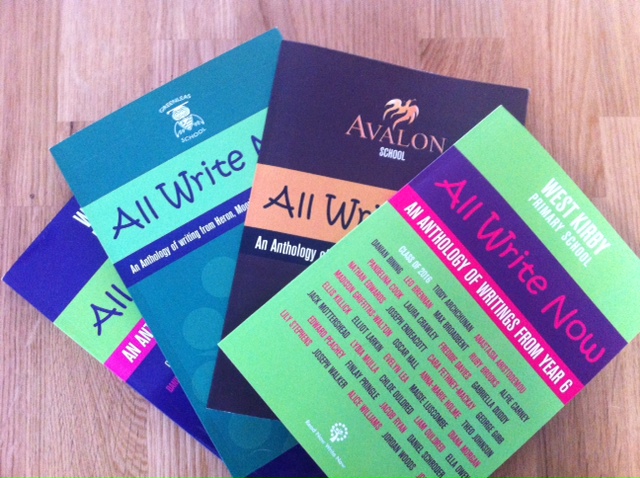 In July 2016 Greenleas Primary won a £250.00 cash prize donated by Amazon for their All Write Now Anthology to spend on their school library.
Feedback
"I felt outstanding that something I have actually written has been put in a book and been published AND it has been put in a real library." -Pupil
"We will be looking out for different opportunities to use this service again. Highly recommended!" -Headteacher
"I was delighted to receive a copy of 'All Write Now' on behalf of Wirral Libraries. It has been a pleasure to read the young people's work which is of such a high standard. There are some very talented writers, and I hope one day we may see more of their work published and available in libraries.It was also lovely to see how much it meant to the children to see their work published and going into a 'real' library. I look forward to another anthology next year!" -Laura Pringle, Senior Librarian
Look at who we have worked with