About Us
Our mission statement is simple,
"To help everyone read and write more... now"
There are many benefits to reading and writing which go far beyond improving literacy skills. Studies have shown that they can relax and improve our mood. They can help enhance the ability to express ourselves, build confidence and the capacity to influence.
With this in mind we promise to keep our charges low to allow customers to benefit from our services and / or fundraise for their causes. The main profit we receive is the pleasure from helping others and especially seeing their work published in a book.
About the Company
We are a new company based in the United Kingdom with the aim to become a community interest company (CIC).
The main person in our organisation is Charlie Lea. As well as being a writer himself Charlie loves nothing more than diving into a book whether it is fiction for escapism or non-fiction for research.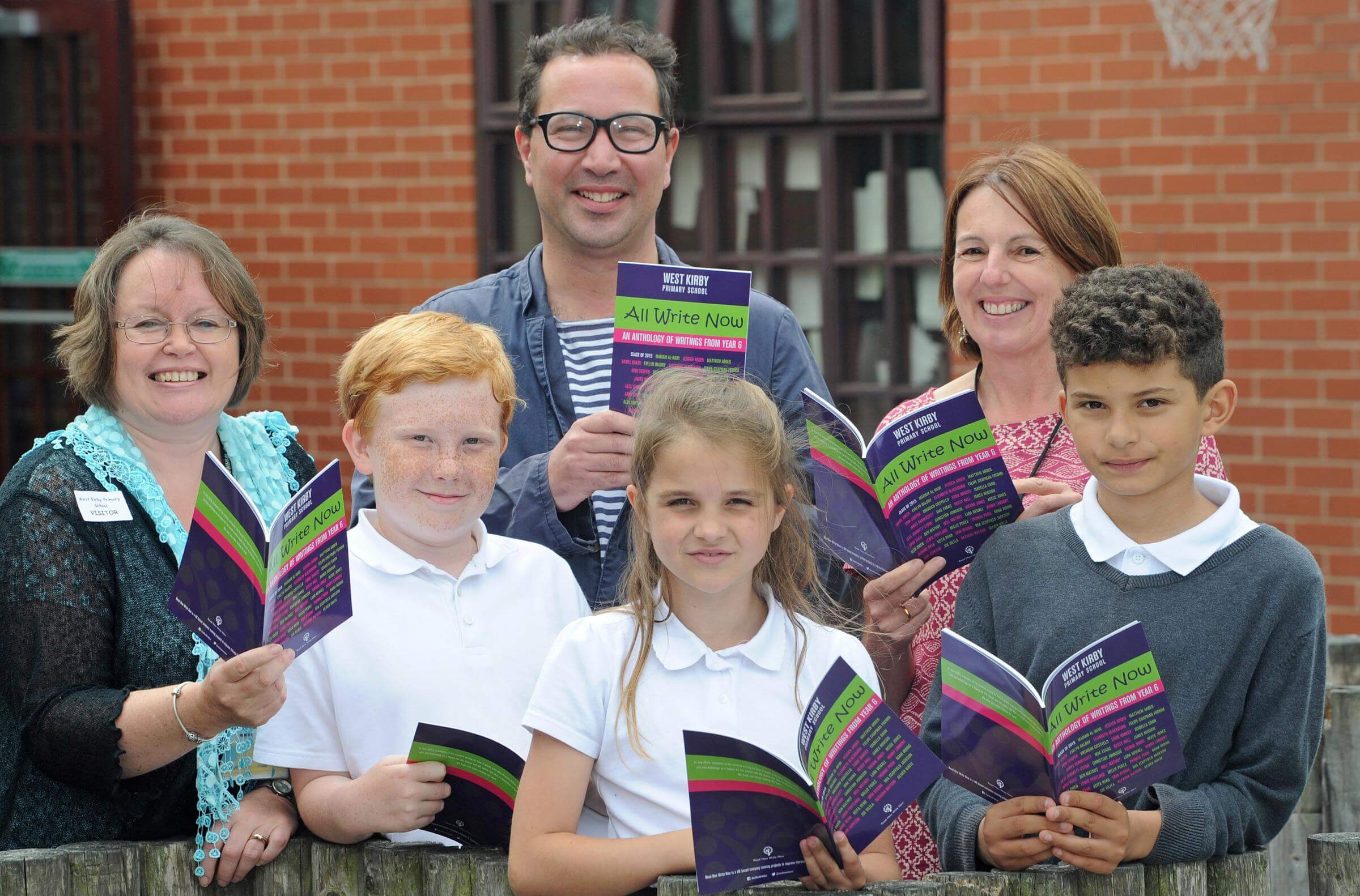 source Wirral Globe: "At West Kirby Primary School's book launch donating two books to West Kirby Library".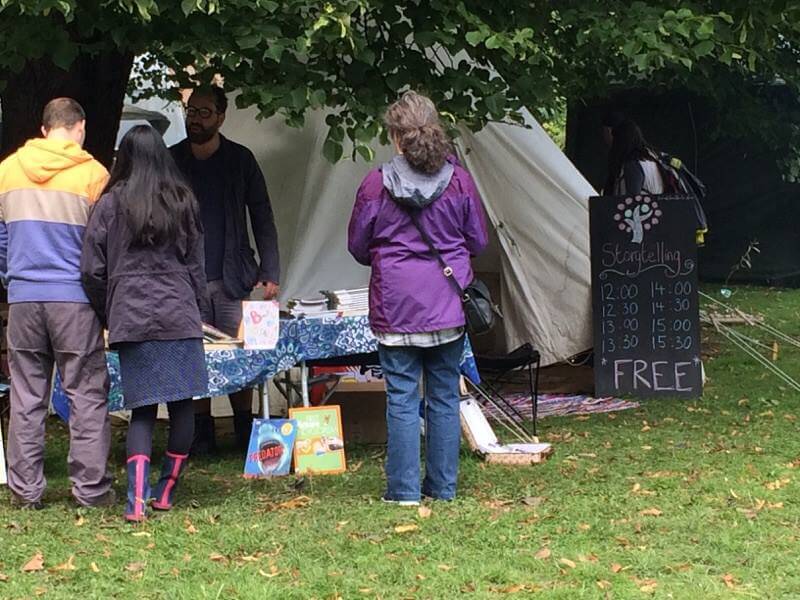 Our book stall at Earth Fest
Charlie is Group Chair of a Scout Group and a former Chair of Governors at a primary school
He holds enhanced DBS certificate and has completed Safeguarding training.
If you would like to help with one of our projects then please get in contact
Our Environmental and Equal Opportunities Policies
We are committed, just like you, to protecting our planet and also giving equal rights to all. Read through our Environmental and Equal Opportunities policies.