Creative Writing Summer School
During the summer holidays we run our legendary creative writing workshops at the fabulous Claremont Farm.
Over the course of a week the children are inspired to write a short themed story and, to help them, we organise games and activities including learning bushcraft skills, foraging and a final day nerf gun battle.
Now in its fifth year we run two weeks of summer camp and they are regularly booked up quickly with some children booking year in year out.
"Claremont Farm is my favourite time of the year, inspiring and helping our young writers is so much fun and certainly does not feel like work at all" Charles Lea.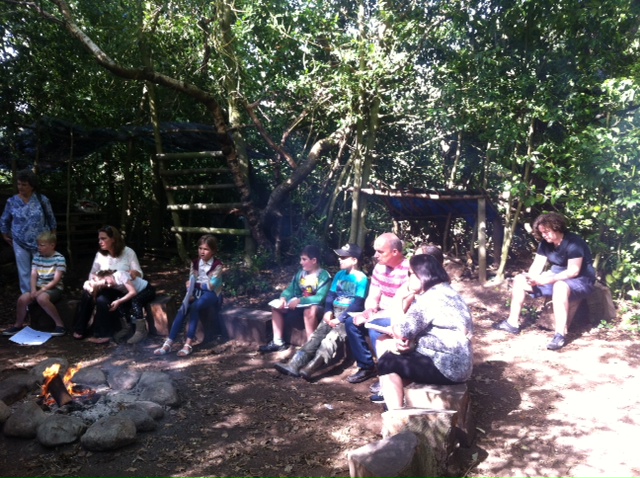 "It is the best holiday club my children have attended and they have been so enthusiastic – thank you"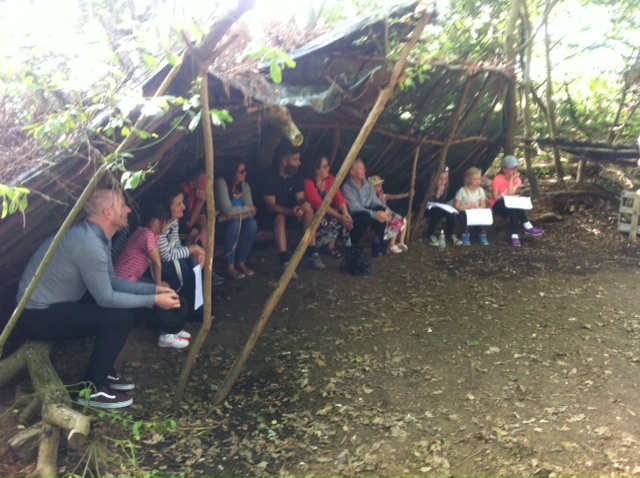 "Thank you for a fantastic week. Emma loves being creative and has really enjoyed the writing. Definitely fills a gap in the market. She has made new friends and had a brilliant time. I'm sure she will be back."