Book Exchanges on Train Stations
A train journey can be a good time to relax and find time to immerse oneself in a book.
Working with Merseyrail we have set up 6 book exchanges based in stations on the Wirral Line.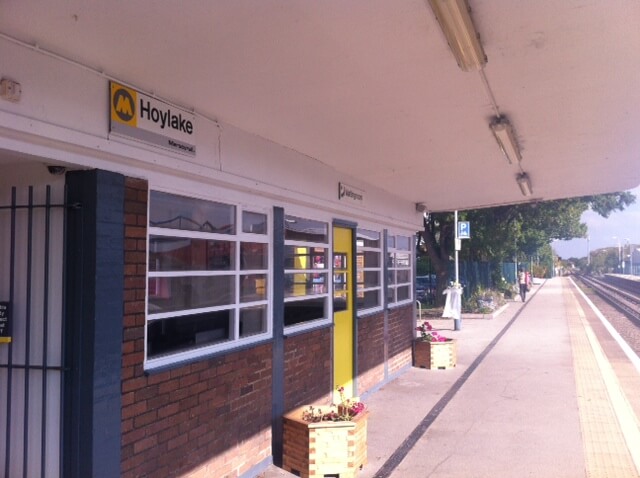 People, not just rail users, can take books from these exchanges and then, when they have finished, put them back.
Only second-hand books are used to impress upon people that books can be reused time and time again for everyone's enjoyment.
To help us run these book exchanges we work with local schools and various individuals and are always looking for books to be donated.
Please get in touch if you or your school would like to help.
Watch a short film about our book exchanges on Bay TV.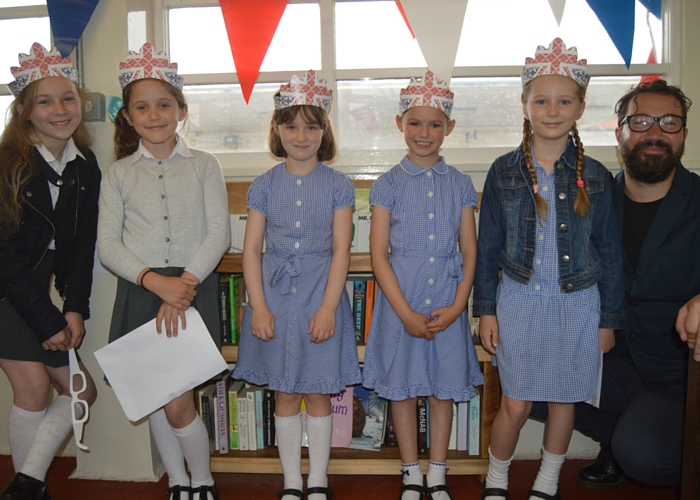 Hoylake Book Exchange. Image: (c) West Kirby Today.