After School and Weekend Writing Workshops
For Children aged 6-13yrs
Currently all our children's courses are taking place via Zoom
To book or to find out more information email
charles@readnowwritenow.org.uk
or see our
Facebook
page for course times and days.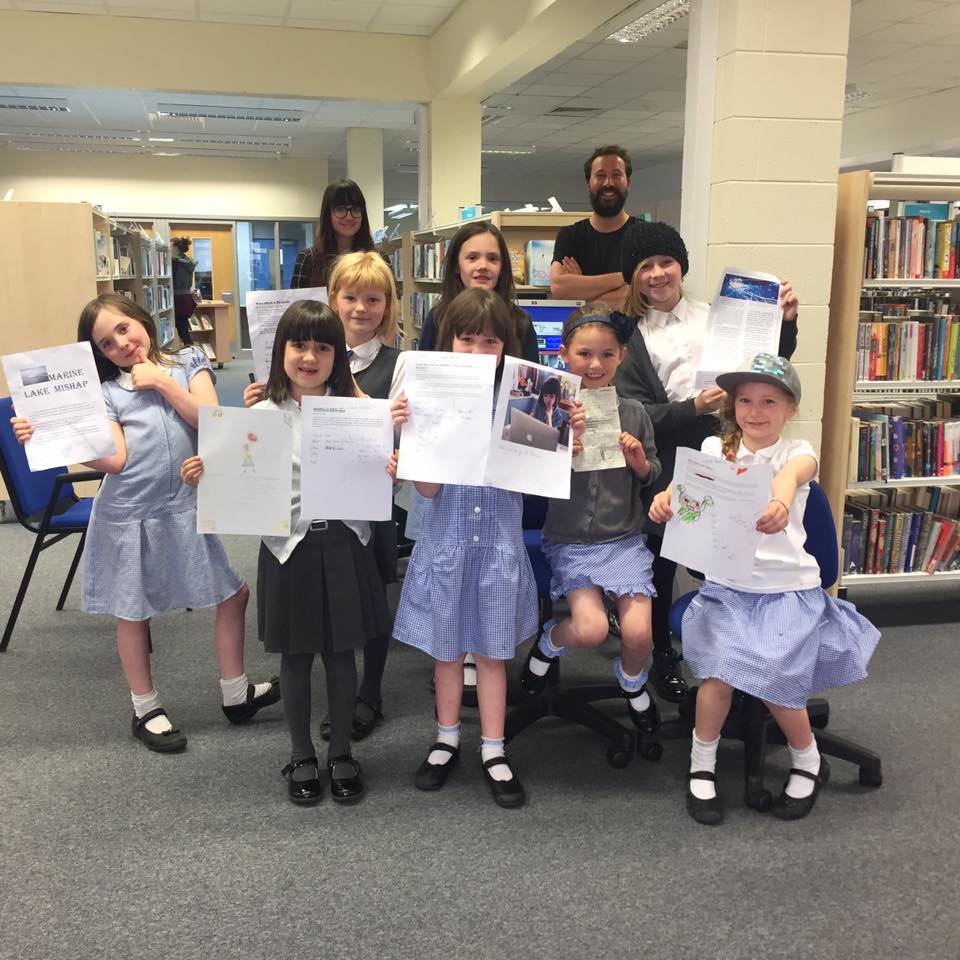 Our writing workshops are aimed to help children construct and write excellent stories.
We use a workshop approach to guide and encourage children of all abilities to use their own ideas, knowledge, and experience to create the stories they want to write. Our writing exercises, prompts, games, and feedback on stories are all designed to promote a love of writing. Writing can not only just help everyone increase their literacy skills. Research has shown that writing can also boost confidence, health and wellbeing as well as expand the ability to communicate and think critically. Feedback from our children's creative writing workshops is highly positive with parents noting changes in their child's schoolwork as a direct consequence of their attendance at our sessions. Further the children all enjoy the relaxed, informal, and fun structure of the workshops. The workshops follow the Key Stages of the National Curriculum and the themes help children write independently. Children are encouraged to share their stories with other members of the workshop and we also hold storytelling events for the children to read out their stories to an audience. Each half term we write a short story. Recent themes include:
Climate Changers
Stories from 2050
Scary Stories
Murder Mystery
Toy Tales
A Christmas Carol
Home Educated Children
We provide workshops for home educated children in Wirral and Merseyside. If you are interested in your child joining one of our groups or would like us to set up a new group in your area then please get in touch for more details.

Look at who we have worked with